Ever wondered if
Weight Loss Coaching
could help you lose weight for good?
Weight Loss Coach Jeff Laurence explains how people can find value in working with a Weight Loss Health expert to help them navigate the physical, mental and emotional challenges one inevitably faces on the journey to lose weight and keep it off for good.
​
​"
I've been asked before what is
Weight Loss Coaching
?
How is that different from other ways of going about losing weight?
​
And what I say to those people is...

FIND A MENTOR
If you ever want to achieve something really significant in life you go out and you find a mentor or a coach to help you achieve your goals.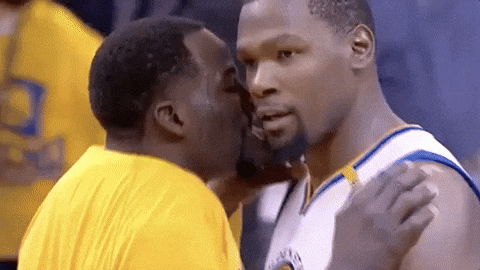 ​Having someone who knows the way, who knows how to be able to navigate the challenges that inevitably come up and how to mentally, emotionally, physically address all these things. That is going to always be a valuable tool and anyone else I've worked with will probably tell you the same.
​BE EMPOWERED BY YOUR REASONS
The first thing we do
in a Weight Loss Coaching session
is to get you really associated with the reasons why you want this.
What you're going to get out of it?
How your life is going to improve?
What you're going to gain from it?
​We also look at what you're going to lose from it.
What if you don't move forward on these goals?
How much more health are you gonna lose?
How much more happiness and connection with yourself and with your family?
And the reasons are unique for everyone but that's the thing we get there and we really dig into what it is that is gonna be the most empowering reasons for you to stay with the goal of losing weight.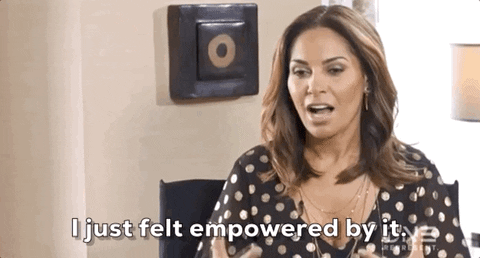 PLAY THE LONG GAME
The thing that's most important to recognize and to deal with is the mental game because we're thinking about the long term here not just short term. The results you get in the next 6 weeks are not anywhere near as important as the results you're going to get over the next 10 years. And this is what a
Weight Loss Coach
will help you refocus your attention on.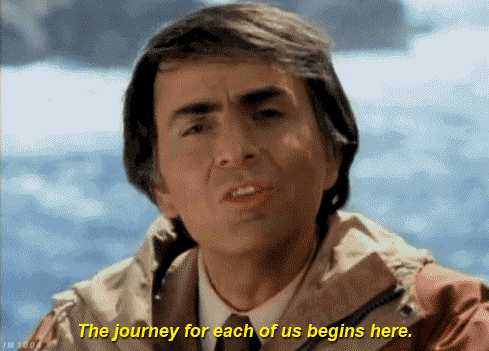 A lot of our lives are just these habitual routines but once we start to turn off the autopilot in our minds and put our hands on the steering wheel we can start to make all kinds of changes and this approach is the only thing that's going to create these changes that last a lifetime. "
​
So if you agree that weight loss starts in your mind, you will realise that Weight Loss Coaching has real merit in shifting your behaviour and helping you to achieve real weight loss results.
---
Be inspired by Jeff's understanding, passion and experience of Weight Loss especially in areas of the human mindset, changing behaviour and building motivation.
​Find out more about Private Weight Loss Coaching Sessions with Jeff
here
.
Keep up to date with our latest content on Hypnotherapy and Weight Loss Coaching by: